"I have but the simplest taste – I am always satisfied with the best."
- Oscar Wilde
---
Emerald Eco Homes building your dream home
We specialise in the building of high quality low energy homes at an affordable price. Quality workmanship together with the use of sustainable materials provide a comfortable, healthy living environment. Emerald Eco Homes bring superior standards whether it be with our European timber frame system or conventional block homes.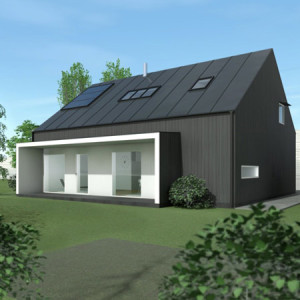 Self Builder
We also work with the self builder and can supply to scope 1 finish which is fully lockable weathersealed and finished externally, leaving it ready for your Plumbing and Electrics to begin.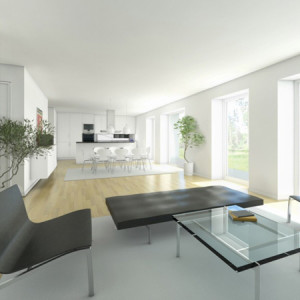 Turnkey
Emerald Eco Homes can take full ownership and responsibility for the build project, providing the customer with one contact point to liaise with throughout, leaving you to concentrate on all the important decisions about your home.
We engage strict quality control and supervision to ensure a premium finish. You can rely upon a walk-in home at a fixed price and a fixed completion date.


DESIGNING & BUILDING ECO HOME
Over 20 years experience in the building
industry in Ireland and abroad.
A reliable partner for life
We see the relationship with our customers as a long-term partnership which goes beyond the actual period of construction. Respect, honesty, trust and pleasure are the foundations of our actions and characteristic our relations with customers.
Extend and Renovate
Thinking of extending your home, why not avail of our design and build service. You can also avail of the government Home Renovation Incentive Scheme (HRI) which allows you to extend your home VAT free, saving you 13.5%
Call us today to book your free on-site consult.